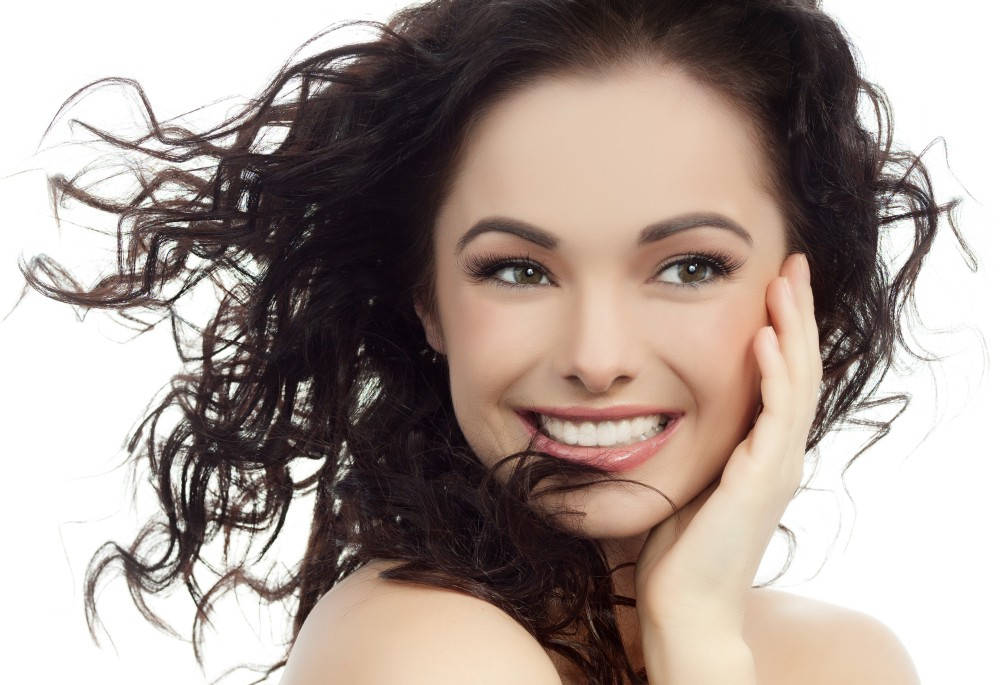 Traditional facial surgeries require long incisions to reach the tissues beneath the surface and to provide the surgeon with enough space to do his work. However, minimally invasive facial surgery turns this on its head by allowing the surgeon to perform the operation through smaller incisions. To do this, the surgeon often uses a laparoscopic camera and other specialized instruments that he fits through the small incisions. As technology becomes better, the ability to perform minimally invasive facial surgeries with great efficacy also improves. While this type of facial surgery still typically requires general anesthesia and some incisions, it is usually seen to be far better than traditional surgeries for the following reasons.
Less Scarring
The first benefit that most perceive is the smaller incisions that are used in this type of surgery. Smaller incisions lead to smaller scars, making scars easier to hide on the face. Plus, otherwise, healthy tissues do not have to be manipulated and damaged as much, making this a conservative treatment choice.
Fewer Chances of Complications
The bigger the incision, the higher chance there is for infection as the skin is opened up to harmful bacteria and viruses. The face will see less loss of blood and will heal faster with this method. Additionally, surgery time is often shorter, leading to fewer complications due to anesthesia.
Less Time for Healing
Small incisions heal far faster than larger incisions do. The skin and underlying tissues heal quickly too because they are less traumatized. Many of these incisions only require one or two stitches. Minimally invasive facial surgery requires far fewer days of downtime and allows individuals to go back to school or work quickly.
High Effectiveness
Because of new technology, minimally invasive facial surgeries are just as effective as traditional facial surgeries are. The surgeon uses smaller instruments to reach the necessary area and can see what he is doing with miniature cameras inserted through the incision. The surgeon can give patients the desired results through the smallest incisions possible.
To perform minimally invasive facial surgeries, the surgeon must be an expert in his field and must be up-to-date on new technologies. This surgery provides great cosmetic results when compared to traditional facial surgeries and makes recovery easier for the patient. Contact
Dr. Tavoussi
today to find out if minimally invasive facial surgery is the right choice for your needs.