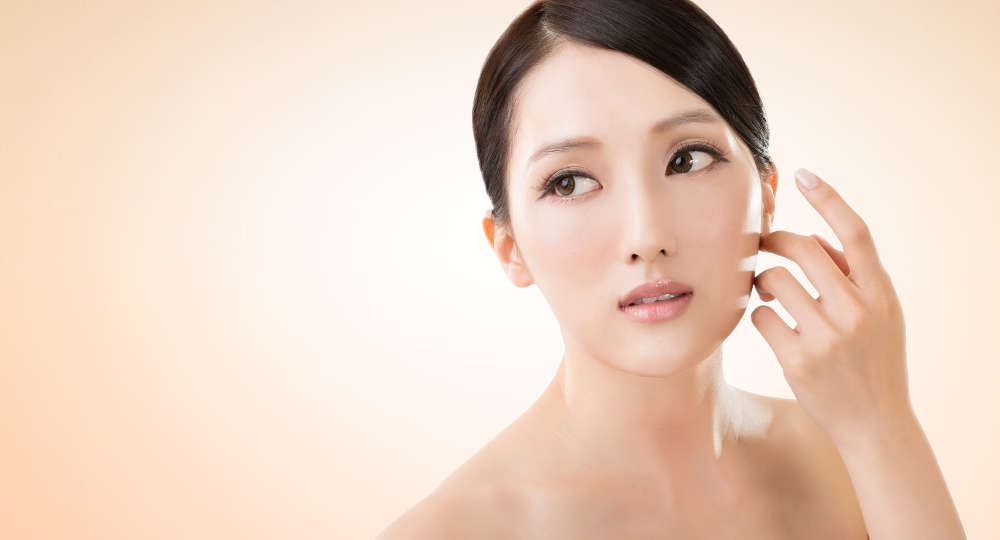 A rhinoplasty is most often used to change the appearance of the nose for cosmetic reasons, although it may occasionally be used for medical reasons in Laguna Hills as well, such as in the case of an injury. While many are familiar with traditional western rhinoplasties, most have not heard of ethnic rhinoplasties, which address the same concerns for people of Asian, Middle Eastern, Hispanic or African American heritages. These individuals typically have a different size or shape of nose than those of western descent have. Therefore, they typically require a different style of procedure that shapes the bones and cartilage of the nose in a different way.
Dr. Tavoussi
is a double board certified
cosmetic surgeon
serving the greater Orange County area, including the city of Laguna Hills. He provides consultations for Laguna Hills ethnic rhinoplasties at the
OC Cosmetic Surgery Clinique
in Newport Beach. He is amazingly skilled in this area because he has perfected several
ethnic rhinoplasty
techniques himself. He has even lectured on his ART technique, which addresses very wide noses, with The
Rhinoplasty
Society.
Ethnic Rhinoplasty Brings Out The Uniqueness of Each Individual
A rhinoplasty may address only skin, bone or cartilage of the nose, or it may address all three. The doctor will discuss the desires of the individual and the potential for change during the initial appointment. He can even provide digital simulations of a postoperative look using our state-of-the-art 3D computer technology in Laguna Hills.
Every ethnic rhinoplasty is performed a bit differently from the last because every nose is different. However, Dr. Tavoussi will ensure that the steps he follows bring the most functionality and beauty back to the individual's nose. He may make an incision underneath or beside the nose or even inside the nose working through the nostrils to reach the bone and cartilage underneath the skin. He may need to use cartilage harvested from inside the nose or even the ear or some other place to affect the needed changes. He will then suture the skin or mucous membranes back in place.
Fully Consider Your Rhinoplasty Options
As with any type of surgery, there are some risks associated with a Laguna Hills Ethnic Rhinoplasty. Patients may have minor bleeding and most experience temporary bruising around the site. Others may find that they have more frequent nosebleeds than usual or that they have headaches or difficulty breathing. However, most ethnic rhinoplasties provide great satisfaction for the patient who feels more confidence in private as well as in public.