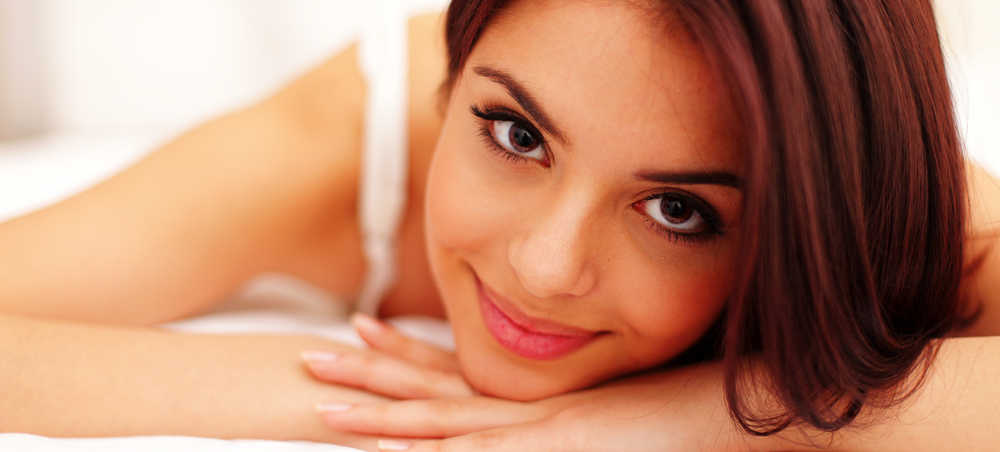 The process of fat grafting in Newport Beach involves the transfer of fat from a donor area harvested for placement in the desired treatment location. It is an invasive procedure that requires withdrawing donor material from the inner knees, thighs, or lower abdomen. This is done with liposuction, a syringe, or a large-bore needle before it goes into preparation. The fat is ready to be injected once contaminants, such as blood, are completely removed.
There are a few areas of the body that can benefit from enhancement through fat transfer. Newport Beach patients can choose to have fat placed into crows feet, laugh lines, and other noticeable facial creases. It also effectively enhances cheekbones as a less invasive option to the placement of soft implants. Fat grafts are safe for use in buttock enhancement, breast enlargement, and other non-facial areas if desired.
Fat Grafting Recovery Time
It's no secret that Dr. Tavoussi is one of the most talented and experienced fat grafting surgeons in Newport Beach. With the help of a knowledgeable surgeon, most patients find that they are comfortable returning to normal activities only a few days of rest after receiving their fat grafting treatment.
The Success of Fat Grafting
It takes a few months for the true results of Newport Beach fat grafting to become evident. The treatment area is going to seem more enhanced in the early stages because some portion of the fat will be reabsorbed. Any fat cells that are remaining after a few months should stay permanently, but more treatments may be desired. It is completely safe to continue receiving fat grafts at the OC Cosmetic Surgery Clinique in Orange County until you achieve the look that you desire.
Where to Find Fat Grafting Procedures in Newport Beach
Dr. Tavoussi and the professionals at OC Cosmetic Surgery Clinique are the best fat grafting surgeons in the Orange County area. By partnering cutting-edge technology with the latest trends in the plastic surgery industry, all types of patients have the chance to enhance and improve their outer appearance.