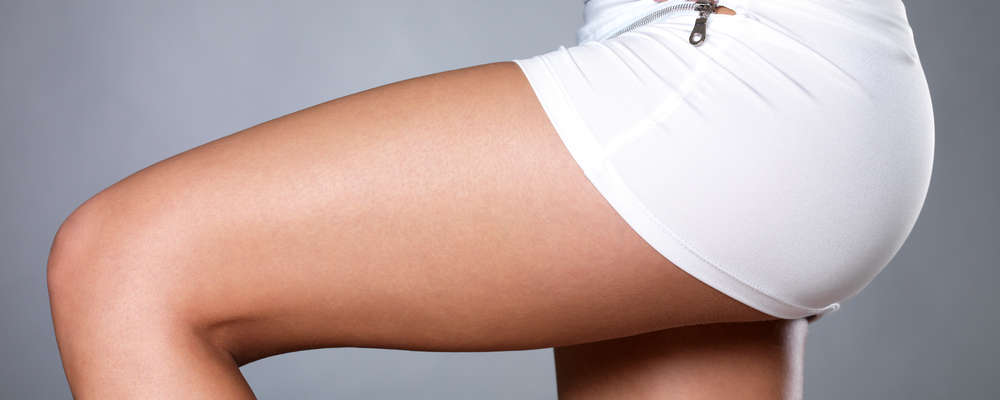 Stretch marks can be incredibly frustrating. Though there are many at-home methods for removing stretch marks, most of them have never been shown to be effective. Stretch marks are essentially a type of scar tissue, and they can't be removed through the use of topical creams or ointments. Instead, they usually need to be addressed within a clinic.
Surgery is usually the most effective option to remove stretch marks, but it can only be done if you have loose skin that you want to be removed. A tummy tuck, for instance, can be used to remove the stretch marks that resulted from a childbirth or weight gain. Surgery leaves behind extremely small scars that generally aren't visible unless you are looking for them; advanced surgical tools and techniques make this possible.
Chemical peels can be used to reduce the appearance of stretch marks and to remove faint stretch marks. However, they are not effective for deeper stretch marks and patients with particularly sensitive skin may not find a chemical peel an enjoyable process. That being said, chemical peels do improve the appearance of your skin overall. If you are worried about discoloration, scar tissue, and other issues in addition to stretch marks, a chemical peel may be a good all around treatment.
Laser therapy is a relatively new form of stretch mark treatment, using ultraviolet laser light to disintegrate the molecular bonds within the stretch mark. The stretch mark will break down, and new healing will begin. The goal of laser therapy is to induce healing so that it heals properly rather than scarring. Laser therapy can potentially break down even thicker stretch marks, but it has to be done by a qualified physician.
Microdermabrasion can improve the appearance of stretch marks and other flaws in one's skin, but they cannot remove them entirely. They affect only the surface layers of the skin, leading to skin renewal and healing. If you have faint stretch marks or simply want an improvement in your stretch marks, microdermabrasion can help.
Whether you're interested in a
facelift
procedure or a microdermabrasion peel, we have everything that you need to look your best.
Contact us
today at
OC Cosmetic Surgery Clinique
to learn more about our services and consult with our skilled staff. We serve patients throughout Newport Beach and Orange County.