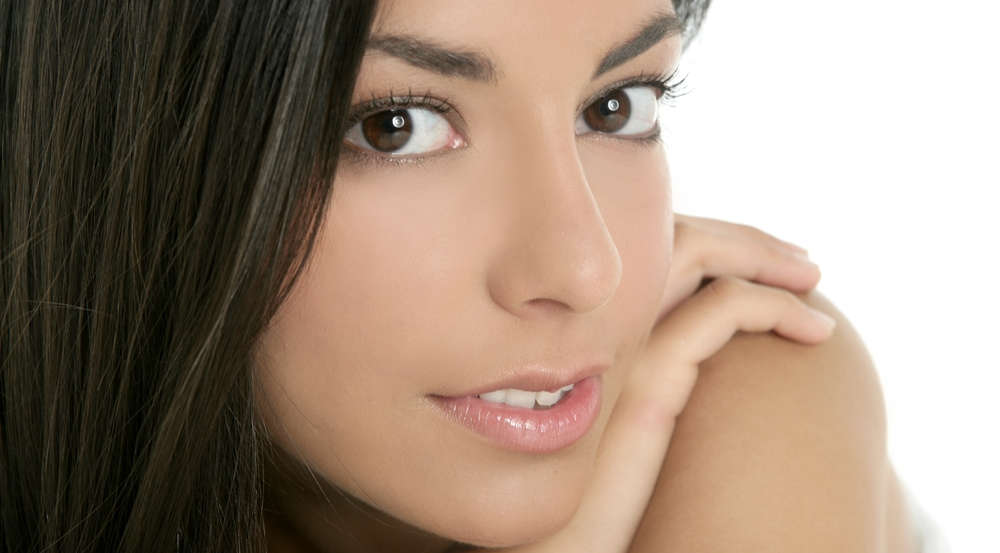 Laguna Beach in Southern California's Orange County is the kind of place where people dream of living. It beautiful scenery is only matched by its beautiful people who enjoy everything artistic. Human beauty, like nature's beauty, is found in the balance of form and function which is why many Laguna Beach residents choose the Newport Beach OC Cosmetic Surgery Clinique as their destination for their rhinoplasty surgeries. Dr. Mohsen Tavoussi approaches each surgical case with the belief that beauty is found in the harmony of human features.
Rhinoplasty
, or
nose
surgery, is one of the more popular cosmetic surgeries in Laguna Beach done today. That is not surprising since the nose is the most prominent facial feature. You can have perfect eyes and lips, and a symmetrical face shape, yet have a nose that is misshapen or flawed in some manner. Laguna Beach rhinoplasty can solve a variety of issues. It can increase or reduce nose size; restructure the shape of the nose tip; smooth a bridge with a hump; change the angle between the lip and the nose; and change the span of the nostrils.
Dr. Tavoussi is an experienced cosmetic surgeon who understands that each rhinoplasty procedure holds great importance for the patient. It can enhance self-confidence by removing or altering perceived flaws in the nose. At the Newport Beach OC Cosmetic Surgery Clinique, Dr. Tavoussi spends time in consultation with the patient to ensure patients have the right expectations and to determine the ideal Laguna Beach nose corrections through an evaluation of the nose and face structure.
Combining The Best of Form & Function
Rhinoplasty does not create idealized perfection, but it does create facial harmony by addressing form and function of the nose. In fact, rhinoplasty is a procedure that also correct birth defects, injured noses and a variety of breathing problems. The Laguna Beach surgery involves first separating the skin from the cartilage and bone. Then the bone and tissue are sculpted into the desired form, and the skin is replaced. Within a week or 10 days, most people are able to return to work or school.

The Latest Advances in Plastic Surgery Procedures
Dr. Tavoussi has also developed a novel technique to address adjustments to a wide nasal base without leaving scarring. This reflects his dedication to helping patients of all ethnicities enjoy the advantages of rhinoplasty. It is important to only utilize the services of a highly qualified, experienced and caring physician like Dr. Tavoussi. If you live in Laguna Beach and are interested in exploring what rhinoplasty surgery can do for you, contact the Newport Beach OC Cosmetic Surgery Clinique for a consultation.