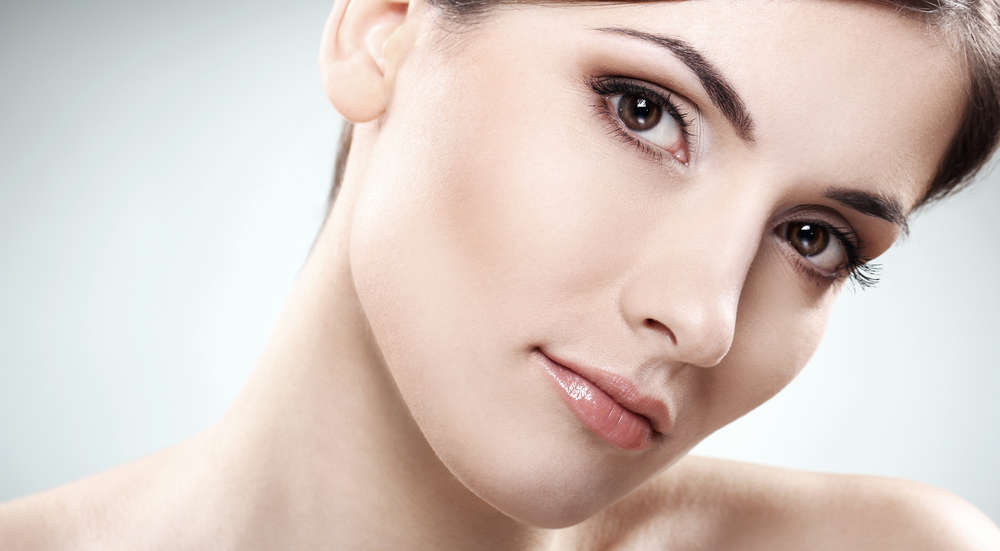 In southern Orange County, in the Saddleback Valley, is found the picturesque city of Mission Viejo. Living in southern Orange County has many advantages, including limited development, so sometimes it is necessary to go elsewhere to find topnotch services. Fortunately, Mission Viejo residents can find expert cosmetic surgery services, like rhinoplasty, at the OC Cosmetic Surgery Clinique located In Newport Beach, only 20 miles away.
Top-Notch Plastic Surgery Services
When Dr. Mohsen Tavoussi opened the cosmetic surgery clinic, he wanted to bring clients throughout Orange County, including Mission Viejo, state-of-the-art cosmetic surgery procedures while using the highest professional standards. Rhinoplasty is a common cosmetic surgery for Mission Viejo clients that concentrates on reshaping the nose in some manner. The surgery includes a variety of procedures. You may want to change the angle of your nose, narrow the nostril span to make the nose less prominent on your face, remove humps and bumps at the bridge or along the nose length, or completely change the appearance of the nose.
Some Mission Viejo clients choose Dr. Mohsen Tavoussi to perform
rhinoplasty
to correct damage to the nose due to injury or accident, or to correct a birth defect or breathing issues.
Dr. Tavoussi
, DO, FAACS, FICS is Board-Certified in Facial Plastic Surgery. He is also a Fellow of the International College of Surgeons and a Fellow of the American Academy of Cosmetic Surgery, to name just a couple of his credentials. He has spent considerable time developing the precision skills needed to perform the most complicated rhinoplasty and has been credited with developing novel techniques that address surgical challenges.
Trust Your Beauty With Dr. Tavoussi
Rhinoplasty is a popular surgery because the nose is a prominent facial feature. Clients choose rhinoplasty when they believe their nose detracts from their appearance because it is misshapen or disrupts natural beauty. Though it is called cosmetic surgery, Dr. Tavoussi understands that each person is made up of mind, body and spirit, and not just body. Feeling good about yourself is important to remaining self-confident and successful in life. From that perspective, the Mission Viejo rhinoplasty is a sculpting procedure that treats the client holistically.

Preparation For Cosmetic Surgery
The rhinoplasty procedure takes approximately one to two hours. The procedure sculpts the nose cartilage and bone into the desired shape. There is some swelling, but most people can return to normal activities within a week. If you are unhappy with your nose for any reason, there is a solution. Contact the OC Cosmetic Surgery Clinique in Newport Beach and discover why so many people from across the country choose rhinoplasty surgery.